A LOCAL rugby league club - Dearne Valley Bulldogs - are hosting a sponsored walk to raise money for their new clubhouse.
On September 24 club members, coaches and supporters will be completing three laps of Wath Lake - known as Manvers - to raise money to cover the costs of the building.
Alan Lee, from the club, said: "It would be great to have the new clubhouse finished.
"The club is a nice place for all the members, and it gives them an outlet to let off some steam.
"It's also good for the kids to get involved in and develop new skills.
"I think the club is a big part of our community, so it would be really great if people would get involved in the sponsored walk to help us out with raising the amount of money needed to complete our new club house and to make the club even better."
The rugby club want to raise a total of £5,000 to also cover the cost of providing power supply to the new clubhouse.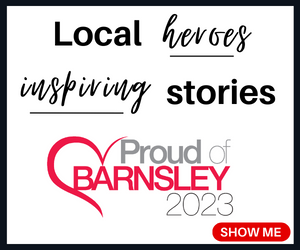 A spokesperson for the club added: "We have recently been given a quote of £18,000 from Northern Powergrid for the main power supply for the building.
"This has come back to us a lot more expensive than we first thought, so we need your help.
"Any help is greatly appreciated, no matter how small."
For those wishing to take part in the fundraiser, sponsorship forms can be collected from club members.