A LOCAL MP has launched a new campaign to improve Lundwood.
Barnsley Central MP Dan Jarvis announced the scheme - Love Lundwood - to celebrate all that's good about the area.
He told the Chronicle: "As the local MP, I've always stood up for my constituents and represented the issues that matter most to them.
"From demanding more police on the streets to combat the scourge of antisocial behaviour, to securing millions of pounds in investment for flood defence work in and around Lang Avenue, to improving access to GP appointments for residents.
"'Love Lundwood' is intended to be part of an ongoing conversation with people in Lundwood.
"I want to hear about how we can improve our area for those who live and work in it.
"Working to improve the lives of Lundwood residents is a big priority for me and I will do all I can to make a positive difference."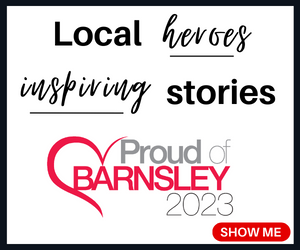 Dan will be kickstarting the campaign tonight at Priory Campus from 4pm to 5.30pm, where residents can raise their concerns.