A BARNSLEY opticians which has a 'different vision' of the industry has made it to the final of a prestigious awards ceremony.
The Spectacle Shop, on the Arcade, made it to the final six of this year's Optician Awards.
Owner Philip Porter told the Chronicle: "We've made it to the final six opticians in the whole of the UK.
"We have to go to an awards ceremony in London at the end of November.
"We travel the world to fine niche eye wear - we have a different vision for the industry.
"It's been 25 years since we opened but we've gone down a different route in the last few years.
"We're absolutely thrilled to make it as finalists - it's a real achievement.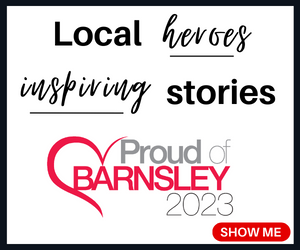 "Sometimes Barnsley doesn't get the recognition for the talent we have here."