THE father of three kids who were abused by their uncle says he hopes his brother will die in prison.
Glenn Millthorpe, 64, formerly of Windmill Avenue in Grimethorpe, appeared at Sheffield Crown Court in October for sentencing.
In August, he was found guilty of 17 charges against his niece and two nephews who bravely came forward to tell their story.
He has been handed a 19-and-a-half year sentence for his heinous crimes - and Ian, Glenn's brother, says he hopes he dies in there.
He told the Chronicle: "We were all very relieved when he was sentenced.
"He'll come out of there in a box and that's what I want.
"I put my trust in that man while my wife was poorly with cancer and he did this.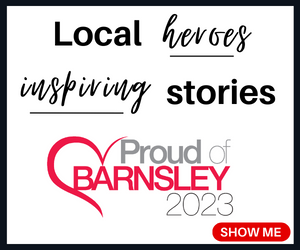 "I had to listen to it all in court and I was in pieces.
"He could have save it from going to court but he made them all go through everything again."