Derby County manager Paul Warne said his side were 'smoked' by high-pressing Barnsley in the first half of the Reds' 4-1 win at Oakwell on Saturday.
The hosts were 3-1 up at the break thanks to a Devante Cole brace and an Adam Phillips strike then, after quieter second half, ex-Ram Luke Thomas netted a fourth late on. Barnsley moved above Derby into fifth.
Warne said: "They smoked us in the first half an hour. We moved the ball too slowly and their press is really good.
"They rattled our defence and made it hard for us to get any control.
"They overran us and won the second balls. But we had chances and we didn't feel at half-time it was a 3-1 drubbing. I asked the lads to move the ball quicker in the second half but it must have been lost in translation because they went too direct.
"It felt like one of those days when whatever could go wrong in our penalty area did and whatever could go right for us in their box didn't."
Barnsley collected a succession of bookings after the break to break up attacks as Derby had plenty of the ball but struggled to create chances.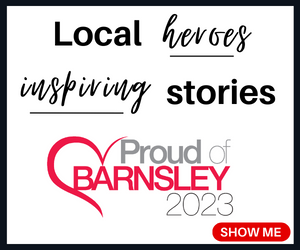 Warne said: "Whenever we broke with danger, Barnsley did a professional foul and took a booking. We didn't do that. Sometimes football isn't about tactics it's about those things and Barnsley were better at those things."