FIELD View care home in Mapplewell has been rated 'good' during a focused inspection by the Care Quality Commission.
The unannounced inspection was conducted on March 15, with the latest report meaning that Field View Care Home has now been rated 'Good' on all five key lines of enquiry.
Field View and its sister home Chapel View care home are part of the Panaceon Healthcare group and managing director Adi Jain said everyone was delighted with the result of the inspection.
He added: "We are very pleased that CQC has recognised our management and staff's hard work and the consistency of care delivered by Field View.
"Since the last inspection, we have continued to invest in and improve our facilities and services.
"Field View now uses cutting edge electronic care plans, electronic medication systems and has a brand-new conservatory and Netflix enabled smart TVs for the residents to enjoy.
"Our company motto 'We care about your care' is reflected throughout Field View, our strength is our compassionate and competent staff who always go above and beyond their call of duty.
"This recognition is dedicated to our staff and our residents for believing in us. We also must mention the invaluable support we get from the Barnsley Adult Health and Social Care Team their dedication and professionalism is an inspiration for us."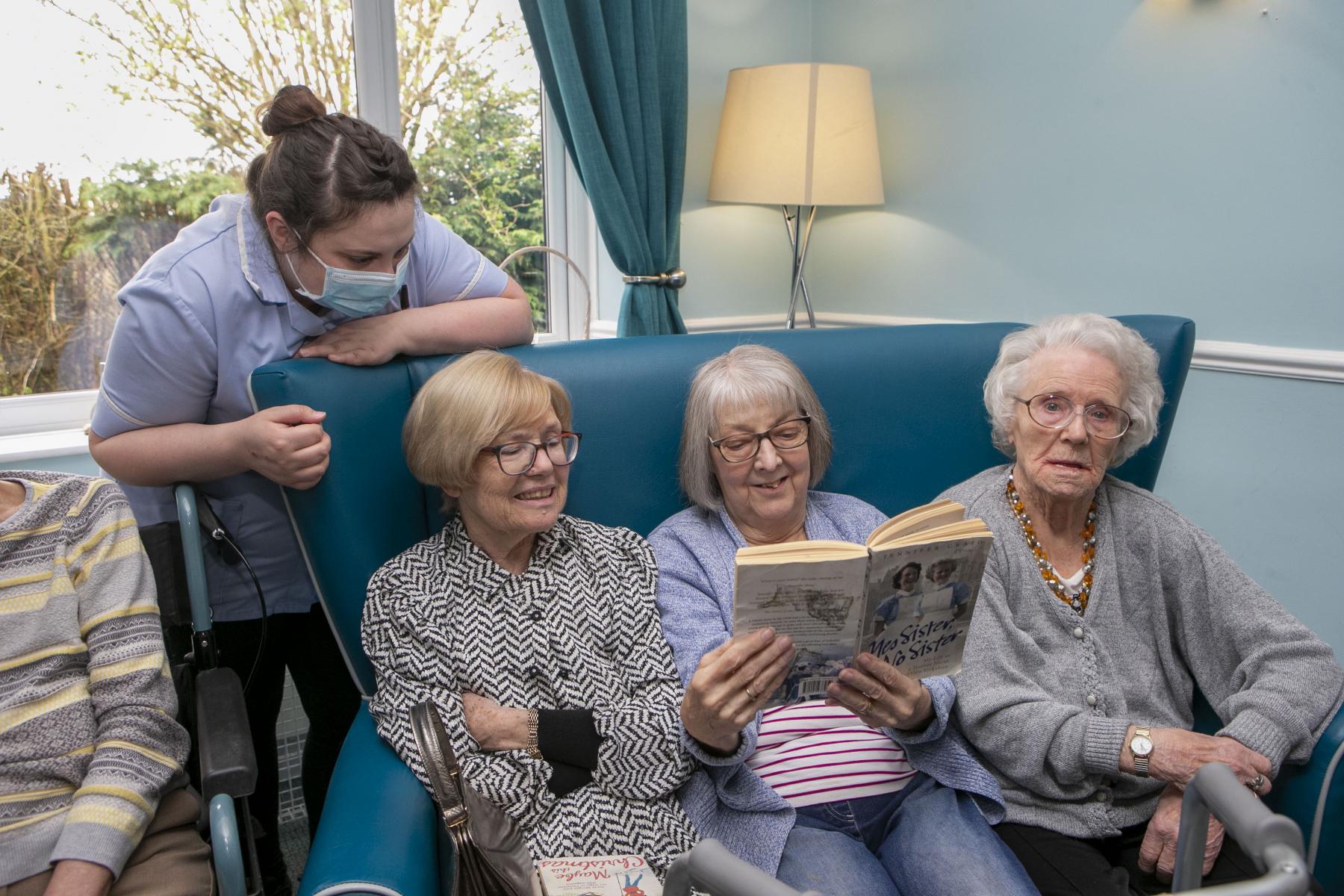 Home manager, Clare Smith added: "We are your home away from home.
"Our facilities, systems and people are second to none. We take pride in our systems, our food and the immense variety of our activities.
"Our activities coordinators Jayne and Mark believe in stimulating our residents by catering to individual needs and engaging them in activities as diverse as meditation, wine and cheese evenings, pamper days, bowling, gardening, creative writing, arts and crafts etc.
"We are currently gearing up for spring and planning loads of outdoor activities and outings for our lovely residents."
Both Field View and Chapel View provide bespoke and dementia friendly care for the elderly.
For residential and respite placements please call 01226 390131/ 388181 or email:enquiries.cfv@panaceonhealthcare.com.