BARNSLEY Sports Academy's netball team have been crowned champions.
The team excelled throughout the season under the guidance of Barnsley College's netball coach, Chloe White, winning all 12 of their games and scoring 478 points in the Yorkshire and Humber Netball West A League.
Hannah Cooper, the team's captain, said: "It feels really good to win the league and I can't believe we went unbeaten all season.
"We have a good group of girls who have knitted well together, the team has just got better and better with each training session and game.
"This is my fifth season and second league win, to see the team progress over the last few seasons has been incredible and is credit to the coaching staff."
Chloe added: "The girls have been incredible all year.
"They have been dedicated and committed to the academy throughout the season.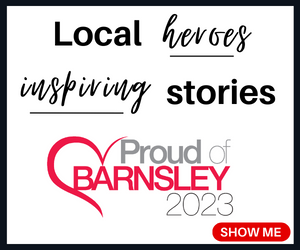 "I am beyond proud of their performance and have been very lucky to have a great group of girls."