BRAMPTON fighter Dempsey Wale moved to ten unbeaten with a storming win at the Metrodome on Saturday night.The lightweight, 26, put in a dominant display to win every round against Punjab's Gurjant Singh.
Referee Darren Sarginson's scorecard of 60-54 did not tell the whole story as Wale came close on at least two occasions to earning a second career stoppage.
After a watchful first round Wale stepped up the pace in the second and it almost proved too hot for the Indian man who was retreating under heavy fire.
The theme continued right through the fight and Singh managed to just keep Wale at bay long enough to get through and hear the final bell. But he was left exhausted and with heavy damage to his face following the relentless onslaught.
Doncaster's Conner Kelsall topped the bill and shone to defend his English flyweight title unanimously against Paul Roberts, from Chard.
He was a 97-94, 99-92 and 100-91 winner from the three scoring judges.
There were mixed results for the rest of the Brampton-based Wale camp on the show.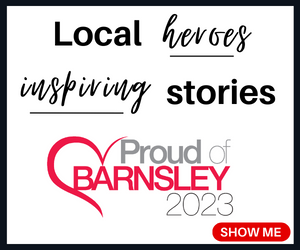 Doncaster Paul Clewes produced a scintillating second round knockout against Scunthorpe's Oliver Brackenbury-Danquah.
But Sheffielder Kerry Orton fell to a 59-56 loss on debut to Nicaraguan Wendellin Cruz.