TEACHERS and school staff took to the picket lines again.
As part of the national strike, which took place on Wednesday and will continue today, teachers are seeking an above-inflation pay increase - as well as extra money to ensure any pay rises do not come from schools' existing budgets.
Most state school teachers in England had a five per cent pay rise for the year 2022/23.
After intensive talks, the government offered an additional one-off payment of £1,000.
It also increased the offer for most teachers next year to 4.3 per cent, with starting salaries reaching £30,000.
The Department for Education described it as a 'fair and reasonable offer', and said schools would receive an extra £2.3bn over the next two years.
But all four unions involved in the dispute rejected the offer.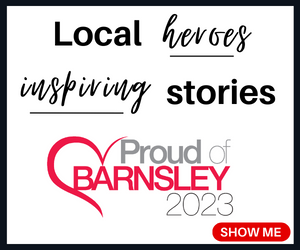 These strikes are the sixth and seventh teachers have taken in recent months.
Picket lines took place at Kirk Balk in Hoyland and at The Hill Primary School in Thurnscoe early on Wednesday, before travelling to Sheffield for the National Education Rally.
A spokesperson for the union said: "It is in everyone's interest that the current dispute is brought to a swift resolution.
"The ball is firmly in government's court.
"We urge you to publish the recommendations without delay and engage immediately in meaningful negotiations with unions."