ANGRY players from a village cricket team lost items worth hundreds of pounds after being targeted by thieves during an away match.
Hoylandswaine Cricket Club's second team had mobile phones and a set of car keys taken from the changing room while playing at Barkisland, West Yorkshire, last Sunday.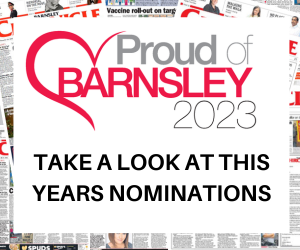 The Hoylandswaine players later discovered there had also been a theft from changing rooms at a Barkisland home match a few weeks ago.
Club secretary Colin Chapman said he was disappointed the opposition did not mention the previous incident or provide details of where the dressing room key was kept so they could lock the door.
"It spoiled the game," he said. "We lost easily but we weren't bothered, we didn't want to be there.
"It's a warning for other teams to take care and be aware of what's happened and make sure their changing room door is locked."
Police were called to the match, which was a second round Sykes Cup and Paddock Shield tie, organised by the Huddersfield Cricket League.