CRICKETING veteran Mark Wilson has geared up for the forthcoming season with an overseas tour.
The call, from the recently-formed England North Over 50s' team to play a series of matches in Sri Lanka, was quite unexpected for the 52-year-old from Mexborough who has played for Wath Cricket Club for an incredible 36 years.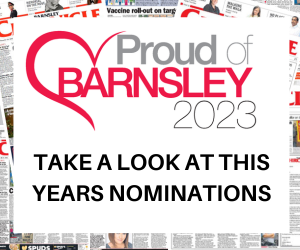 It is one he relished though.
He said: "It was a great experience but it's a bit too warm to be playing cricket over there.
"It was 35 degrees and by the end I was missing the cold weather back in England!
"It was a marvellous experience, though, and there are plans for a tournament in Western Province, South Africa next year.
"If I'm selected I'd love to go to that."
Read more in this weeks Barnsley Chronicle