A FUNDING scheme administered to the town's community groups by the Barnsley Chronicle has been resurrected after being halted due to the pandemic.
Stronger Together, backed by South Yorkshire Police and Crime Commissioner Dr Alan Billings, offers grants up to £1,000 and is open to any voluntary group working to help others in their community.
Organisations can apply for funding to provide diversionary activities for young people, purchase set-up equipment that will enable groups to provide sessions to vulnerable people advising them on how to stay safer or reduce the opportunity for them to become a victim of crime.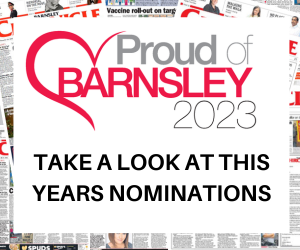 Visit barnsleychronicle.com/stronger-together to apply.