HOMELESS people in Barnsley are currently being vaccinated and plans are in place to manage their second doses.
Michelle Kaye, group leader of housing and welfare at Barnsley Council, said: "We've been working on vaccinations for the homeless cohort and on Monday they went on site down at St Mary's Church, Church Street.
"The majority of the residents there have been vaccinated and we're doing follow-up work for those that haven't to get them vaccinated through their GPs.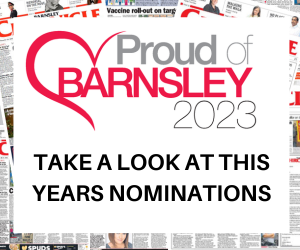 "Then we're looking at how we'll manage their second dose because they obviously might have moved on by the time that happens.
"So far the vaccinations have gone really well."