MORE than 1,700 littering fines were issued by Barnsley Council in 2020 - 1,000 less than in 2019.
The number of fines dished out across the borough have decreased year-on-year since 2016 - where at its peak the number of fines stood at 8,594.
Last year a total of 1,730 fines were issued which is the least in the last five years - and more than half of those have been paid.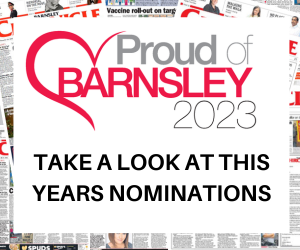 The number of prosecutions for dropping rubbish or not paying the fines also drastically dropped last year.
A total of 285 people were prosecuted in comparison to the 2019 figure of 1,072.