Articles
Barnsley School Calendar 2022/2023 & 2023/2024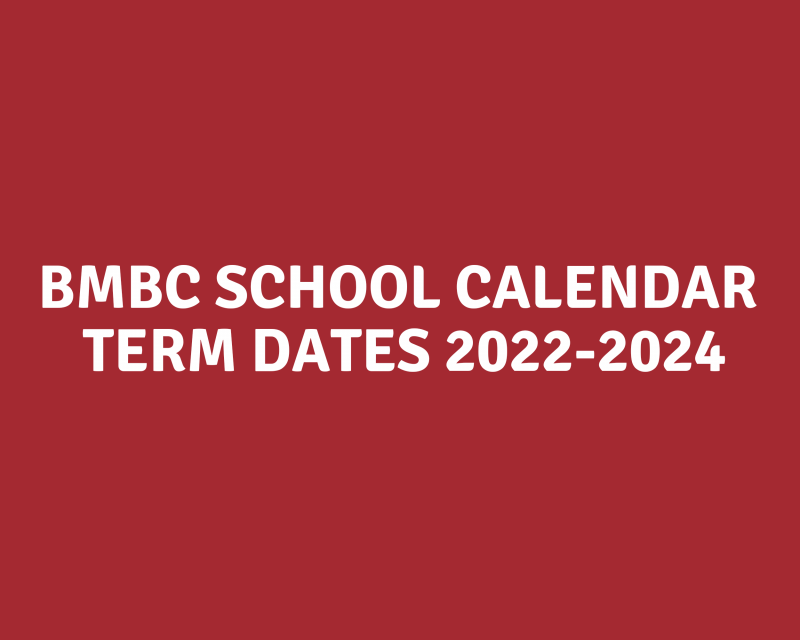 Barnsley Metropolitan Borough Council School Calendar for the 2022/2023 and the 2023/2024 academic year for community and voluntary controlled schools.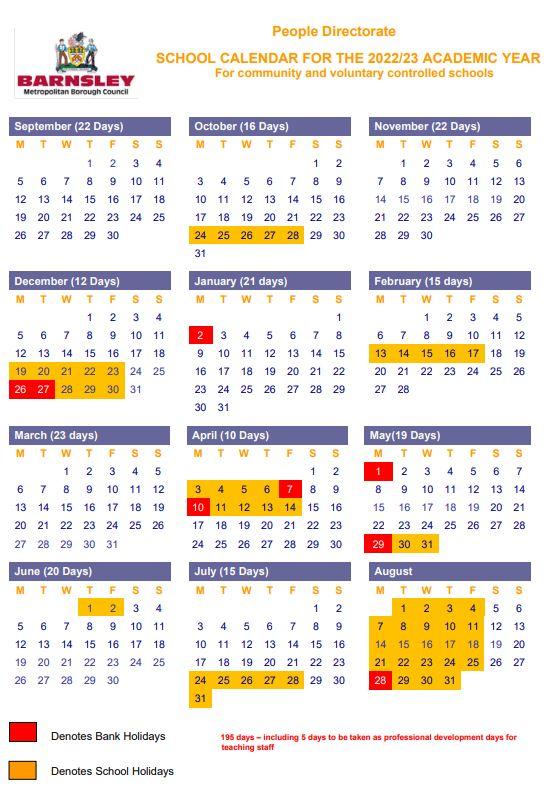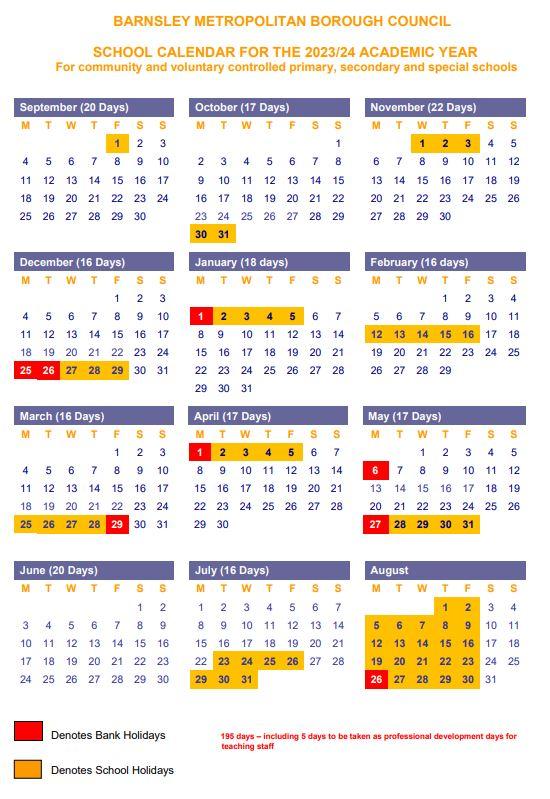 Was this topic relevant to you?
Show your support…
Since 1858, we have been the voice of Barnsley. We believe everyone should have access to the news regardless of their ability to afford it so we made the decision to keep our reporting free online.

With your support, our journalists can continue to do this - journalists like Jack.
"I'm Jack, a reporter at the Barnsley Chronicle - It's important to me to write about what really matters to the people of our community, every day is different and I've met and spoken to so many amazing individuals." @jacktolson

You can support independent local journalism in Barnsley for the same price as a coffee - it only takes a minute.
Don't Miss: