JUST ten people have been admitted to Barnsley Hospital with Covid-related issues this month.
Currently there are four patients in the hospital with coronavirus and one is on ventilation.
More than 2,900 have been admitted since the start of pandemic, though that figure has slowed down considerably this month.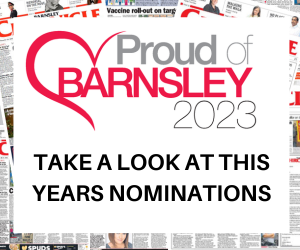 No more than six patients have been in Barnsley Hospital at any one time with coronavirus this month - and no more than two have ever been on ventilation.