AN autistic youngster who discovered his love of baking earlier this year has launched his own cake business to raise funds for local mental health charities.
Tyler Taylor, from Darfield, who has autism and learning difficulties, first started baking in December last year after making Christmas biscuits for the family.
From there, the 12-year-old started baking an array of sweet treats including cheesecakes and cupcakes to help ease his anxiety.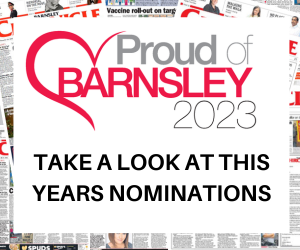 This week, Tyler's mum Laura, 29, helped him launch his own Facebook page - Tyler's Bakes - where he could make and sell his bakes to customers who visit the page.
Tyler has said that ten per cent of everything he earns will be donated to a variety of mental health charities from across the borough.
Laura told the Chronicle: "I'm so proud of him for wanting to do this. This is all his idea and I just do the cleaning up.
"He's been baking for months now and absolutely loves it. He's now dreaming of becoming a baker in the future and starting up his own bakery.
"It's helping him calm his anxiety and relax him and he's growing with confidence every single day.
"It's also his idea to donate to charities that support positive mental health. He's already had people get in touch and ask for some cupcakes and cheesecakes and he absolutely loves it.
"Thank you to everyone for their support for Tyler."