AN inquest has been opened into the death of a 41-year-old school teacher who died from bowel cancer just one month after giving birth to her second child.
Hannah Wilson, of Stone Row Court, Tankersley, died on April 25 in Barnsley Hospice after discovering she had cancer just eight weeks earlier.
She was pregnant with her second child and doctors found that her cancer was far more advanced than they had first thought during her caesarean birth.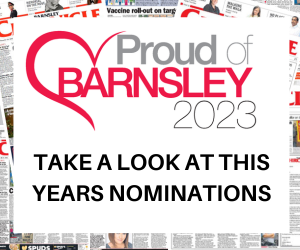 Hannah had had a malignant polyp removed from her bowel in 2012 and had complained to her GP about pain in her rectum a year before she died.
"This is a tragic set of circumstances that led to the death of Hannah," said senior coroner David Urpeth. "I would like to offer my condolences to her family and friends."
Hannah left behind her four-week-old baby Sadie, her 22-month-old son Jude and husband Andrew.