A POLICE officer based in Barnsley has been sacked for breaching regulations by checking computer records without a 'legitimate policing purpose'.
PC Nabeel Khan has been removed from the force following a misconduct hearing last Thursday.
A spokesperson for South Yorkshire Police said: "PC Khan appeared at an accelerated misconduct hearing in relation to breaching the Standards of Professional Conduct in respect of confidentiality, discreditable conduct, honesty and integrity, orders and instructions and duties and responsibilities.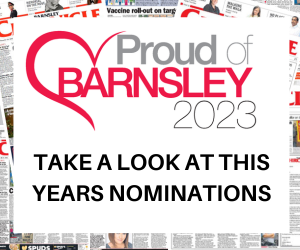 "The officer had accessed the police computer system on six occasions without a legitimate policing reason.
"He had also failed to report a notifiable association with two individuals.
"This conduct amounted to gross misconduct and the officer was dismissed without notice."