POLICE have again been called to an estate blighted by antisocial behaviour - this time arresting a man for a reported assault.
Residents around Middlecliffe Mews, Middlecliffe have been given assurances that police and council officers are investigating repeated reports of disorder emanating from the private housing block.
And at around 3.40am yesterday, South Yorkshire Police arrested a 30-year-old man on suspicion of assault.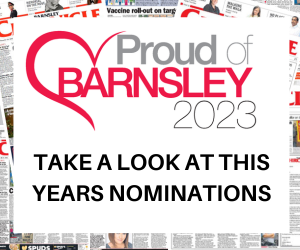 It's understood My Space Housing, which runs the supported living accommodation, is co-operating with local councillors and considering holding a public meeting.
The council's Safer Neighbourhood Service is also seeking people who are willing to give evidence to 'establish the extent of the problem', said a letter sent to households in the area, dated Tuesday July 6.
Investigations of incidents - including loud partying and arguing, tenants abusing passers-by and trespassing - may lead to court action.
To help with the investigation, call 07827991604 or email mhairipowell@barnsley.gov.uk.