A 60-YEAR-OLD man died following an altercation in the town centre over the weekend.
Police were called at around 10.30pm on Saturday following reports that a man had been attacked on Pitt Street West.
The man was taken to hospital but died on Wednesday from his injuries.
A 38-year-old man, Ricky Braithwaite, of Newton Street, was arrested shortly after the incident and was later charged with grievous bodily harm.
He was released on bail and will appear in court on October 5.
Enquiries are ongoing into the incident.
A spokes person for South Yorkshire Police said: "Anyone who witnessed the incident, or who has information that could assist with our enquiries, is asked to call 101.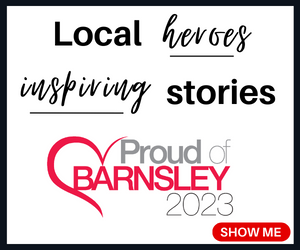 "You can also report via our new online portal.
"The reference is 1048 of September 5."