POLICE have been urged to act after dozens of geese were 'barbarically' slaughtered following an alleged shooting cull.
Wentworth and Dearne MP John Healey revealed he is in talks with South Yorkshire Police and the RSPCA after members of the public contacted him regarding the incident which is said to have seen geese 'dropping from the sky' near Wath and Swinton.
He said: "This raises serious questions and I know there are concerns another cull is planned.
"I am making enquiries about permission with the Chief Constable of South Yorkshire Police and am in touch with the RSPCA over what protections are in place."
The Manvers Lake and Dearne Valley Trust - set up in 2011 to oversee the watercourse and its surrounding wildlife - confirmed injured geese had been found at the site.
Boss Mark Benton added: "The trust is aware that we have a couple of injured geese at the lake.
"We are working with the RSPB to look after these.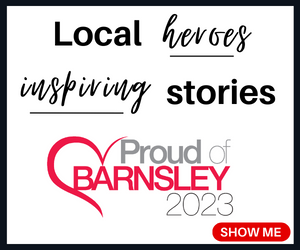 "At this time we are unclear if these are anything to do with the cull over the weekend.
"We seem to have more geese than usual at the lake."