AN Athersley North pensioner has become the first person to be prosecuted for obstructing a designated inspector following an incident last year.
Jack Cureton, 63, of Sheerien Close, obstructed a speed enforcement van on the A61 Wakefield Road at around 1.15pm on December 7.
He parked his mobility scooter behind the vehicle whilst shouting obscenities at the policing support officer inside.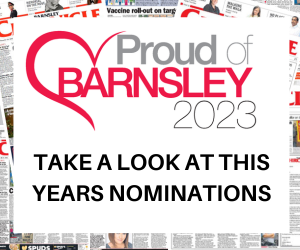 Cureton continued to stand behind the vehicle which blocked the camera's view.
He then refused all attempts to be interviews and was found guilty at Sheffield Magistrates' Court on November 9.
Cureton has been made to pay £400 in fines and costs, plus a £25 victim surcharge, and was also handed a 12-month conditional discharge.
Scott Dernie, the force's head of safety cameras and ticket processing, added: "Our staff do not deserve to be intimidated and threatened while carrying out their duties.
"We are pleased with this court result, and hope it will show all members of the public that such behaviour towards or staff will not be tolerated."