A BUSINESSMAN who traded in the Alhambra Centre has pleaded guilty to selling counterfeit products.
Nathan Bennett, 33, traded as Kandy Fix between August and December of last year.
Trading Standards officers took a sample of what appeared to be a counterfeit Wonka Bar and the ingredients on the label did not match what was inside.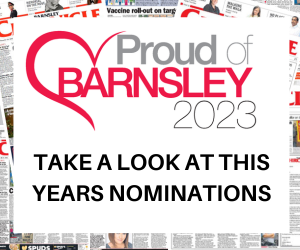 Analysis showed that one or two squares of the chocolate bar contained enough hazelnut to trigger a 'serious allergic reaction'.
His case has been adjourned until April 26 to allow for the completion of pre-sentencing reports.