COMEDY royalty Eddie Izzard was the guest of Barnsley College students as the site hosted a dinner for Labour mayoral candidate Oliver Coppard's campaign.
The 60-year-old joined supporters of Mr Coppard - son of former Barnsley Council chief executive Phil - at the college's The Open Kitchen last Thursday night.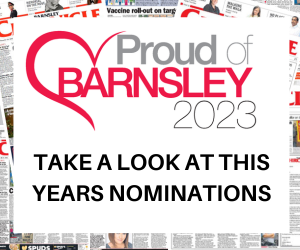 Barnsley East MP Stephanie Peacock said it was a 'wonderful evening' and congratulated students on their efforts.