SEVEN more Ukrainian refugees have arrived in Barnsley under the Homes for Ukraine scheme over a month.
Delays in the process - which saw 29 people arrive in the borough as of May 16, and now 36 registered - have been criticised by charities such as the Refugee Council, which called the scheme 'unfit for purpose'.
With regards visas issues, there have been 66 successful applications compared to 55 in May.
The scheme allows residents to volunteer to house refugees fleeing Russia's war on Ukraine for at least six months, with visas valid for work and study for up to three years.
Homes for Ukraine's rollout has been criticised due to slow processing of applications that have led to some refugees not being able to travel as well as safeguarding issues regarding those who meet them at the other end.
To be confirmed as a sponsor, a person has to have a Disclosure and Barring Service (DBS) check, at least six months permission to live in the UK and have a spare room or other unoccupied accommodation that's fit for people to live in.
Refugees have to be Ukrainian nationals and their immediate family members, with family units including children under 18 required to stay in the same accommodation.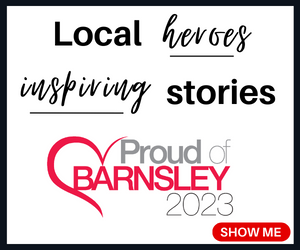 Refugees each receive a £200 'interim' payment to help with living costs, while sponsors can receive an extra £350 a month, for up to 12 months, for offering to take in one or more households.
The Homes for Ukraine scheme is one of two government-run support means alongside the Family Scheme, which allows people to apply to join family members already in the UK for up to three years.