A BUDDING young actress from Staincross is set to take to the stage in the latest run of a popular musical.
Yasmin Sanger, six, of Windhill Crescent will perform the role of Lulu in global hit Waitress later this month at Bradford Alhambra Theatre.
Mum Sharon, 31, said Yasmin has only been acting for the past year, but has been dancing since the age of two.
"It was Yasmin's dance teacher that got in touch originally and said they were looking for young actors to take part.
"She has done a week's run acting alongside Matt Willis and Lucie Jones already at Sheffield Lyceum and Leeds Theatre."
Sharon and dad Chris are incredibly proud of Yasmin and her amazing achievements.
"Seeing her little face on stage makes it all worth it," Sharon said.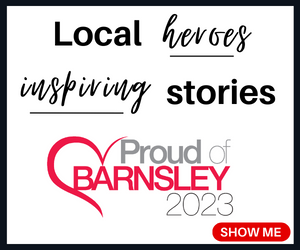 Yasmin will perform at Bradford from July 25 to 30.