BARNSLEY'S patient satisfaction with their GP services has dropped to its lowest ever level, the Chronicle can reveal.
Every spring, marketing company Ipsos Mori and NHS England survey patients across England to find out about how they feel about their GPs.
Between January and April, more than 3,100 patients in Barnsley took part.
The results show 68.9 per cent of people would describe their experience with their GP as 'good', down from 80.1 per cent last yea and the lowest in any year where comparable data is available.
More than 39 per cent of people with long-term health conditions did not feel they have had enough support from their local services - an increase from 30.4 per cent last year.
They also show 14.1 per cent of respondents in Barnsley have avoided booking a necessary GP appointment because they did not want to burden the NHS, whilst ten per cent said they did not want to risk catching Covid.
Professor Martin Marshall, chairman of the Royal College of GPs, a membership body for the profession, said: "These findings reflect an over-stretched service, with GPs and our teams doing our best for patients under intense workload and workforce pressures.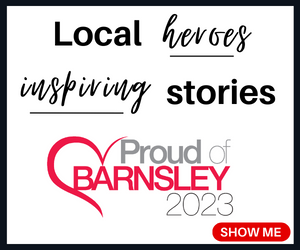 "Ultimately, GPs, our teams and patients want the same thing access to high quality and timely care and we share patients' frustrations when this can't be delivered."