HOSPITALS are in crisis across the country due to staffing levels - but Barnsley has bucked the trend having seen more than a 30 per cent increase in doctors in the last six years.
A recent report from a cross-party group of MPs led by former Health Secretary Jeremy Hunt said the government must tackle 'the greatest workforce crisis in history in the NHS' as it deals with the effects of the pandemic.
However, Barnsley has seen an increase in almost every aspect of its workforce over the last few years.
Figures from NHS Digital show there were the equivalent of 397 full-time doctors as of April at the site - equating to a 33 per cent rise over the last six years when there were 299.
The number of nurses and health visitors at the hospital also rose to 896 compared to 729 at the start of the pandemic.
But the workforce figures do not indicate how staffing levels compare to demand for services.
There was a slight drop in the number of midwives at Barnsley Hospital.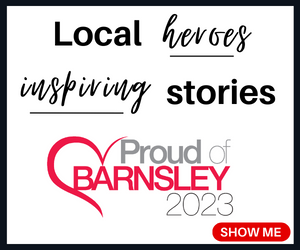 In April there were 117 midwives, compared to last year's figure of 119.
More than six per cent of full-time staff days were lost due to sickness absence in March, an almost two per cent increase than the same figures in 2019.