A PEDESTRIAN died after being hit by a van in the town centre.
At around 3pm, it's reported a grey Ford Transit was involved in a collision with a 58-year-old man on Summer Lane.
He suffered fatal injuries and was pronounced dead when he arrived at the hospital.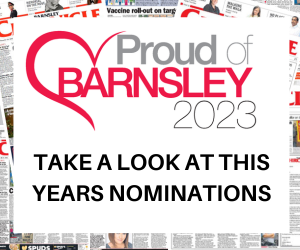 A police spokesperson added: "Officers are appealing for any witnesses to the collision to get in touch, as well as any passing motorists who may hold dash-cam footage.
"You can contact us via our live chat, the online portal or by calling 101 quoting incident number 558 of September 3, 2022.
"You can access live chat and the online portal on our website www.southyorks.police.uk/contact-us/report-something.
"Anyone with dashcam footage can submit this on email to enquiries@southyorks.pnn.police.uk quoting the incident number in the email subject line."