MORE than 1,000 animals were saved from a barn fire on Wednesday.
Crews were called to Rag Lane, Thurgoland, at 6.40am and worked quickly to contain the fire which was in a workshop within the barn.
The fire became under control around three hours later.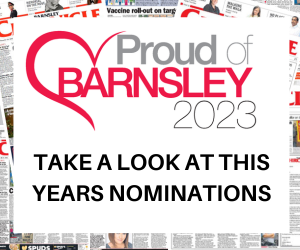 An investigation into the cause of the blaze is underway.
A spokesperson said: "Thankfully due to the quick actions of the owner and firefighters no animals were injured."