A FOOTBALL icon stopped off in Barnsley last weekend to spread the Christmas cheer.
Chris Kamara visited Asda on Old Mill Lane on Saturday before dropping off the cash raised via bucket collections to Barnsley Hospice.
A total of £920 was raised by shoppers in just two hours.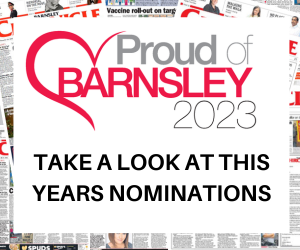 Simon Atkinson, corporate fundraiser at the hospice, said: "It was truly such a wonderful day, and the people of Barnsley were so generous yet again.
"Every penny donated helps us to provide care for the people of Barnsley.
"We know that times are hard for lots of us, so we just wanted to say a big thank you to everyone who turned up and donated on the day."