OUR government's unquenchable thirst to reduce emissions is happening at an alarming pace and manufacturers are doing all they can to meet that requirement. While bans on internal combustion engines are on the horizon, if you can't be bothered with plug-ins and want an economical, kind-to-the-environment car in the meantime, Lexus has the market pretty much covered with its hybrid line-up.
However the marque - synonymous with technology and a real front-runner in producing clever cars - has gone all-electric with its UX300e and, just like it's petrol-hybrid stablemates, it's definitely worth a look.
To look at, it's very similar to more traditionally-engined UXs; aside from a smoother front grille and 17-inch alloy wheels which are only available on the electric version, it's pretty much standard fare. That's no bad thing, either, as the UX has always been a bit of a looker.
Open the door and it's everything you've come to expect from a Lexus: stylish, quality, well-built and functional, striking the right balance between sporty and luxury. The chunky, model-wide steering wheel remains, as does the brilliant, easy-to-use infotainment system which you control with your finger.
It has a 54.3kWh battery and an electric motor that powers the front wheels, delivers 201bhp and 221lb ft of torque, and its 0-62mph time of 7.5sec makes it feel relatively brisk.
There are several drive modes to choose from (of which Sport provides the best accelerator response), as well as various energy regeneration regimes that car slow the car down simply by lifting off the accelerator. You can toggle through the various levels of brake regeneration by using the paddles behind the steering wheel.
Now Lexus claim a range of about 190 miles, but in truth that's a little far-fetched; you can expect a full charge to last about 40 miles less than that, so it is a chink in its armour given it's priced similarly to Tesla's Model 3.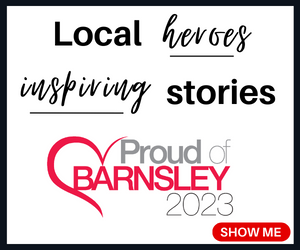 Although the range is a tad disappointing, the electric version of the UX does everything you'd want: it's handsome, it's spacious, it's practical and it possesses Lexus' model-wide quality in abundance.