A FEW months ago, I remember lapping up every detail about the wonderful Gazoo Racing-fettled Toyota Corolla. Its headlines were as follows: 300bhp, four-wheel-drive… a sure-fire alternative to Honda's dominant Civic Type R.
But hold it there, let's not get ahead of ourselves, because it isn't actually coming to the UK as Toyota believe its GR86, GR Yaris and gorgeous Supra are enough for those on these shores.
All's not lost, though: while the full-fat GR Corolla may not be here, there's the GR Sport which looks absolutely brilliant. While it's more a 'warm' hatch than a 'hot' hatch, it promises some of the more powerful car's DNA.
It looks extremely sporty: at the front, the GR Sport features a sharper bumper design with a honeycomb mesh grille. There's a gloss black surround that ties in with the black door mirrors and optional contrasting black roof finish of this test car, while 18-inch alloy wheels are fitted with subtle red highlights on the centre caps.
Inside, the Corolla's smart and well-finished cabin is boosted by some lovely sports seats, and red stitching makes an appearance throughout. Its 2.0-litre hybrid is pretty perky; it has 181bhp, so not a great deal in today's world, but it's good enough for the 60mph sprint to come up in 7.9 seconds.
However, there's a drawback, and that's its completely non-sporty e-CVT gearbox which really ought to be a manual. Nudge the small drive select into Sport mode and throttle response becomes much sharper than in Normal, though, so it's an essential act to do each time you drive.
Having been around for a few years now, it's clear why it's been a hit and a much-needed return to form for Toyota in the ultra-competitive family car segment. It's good in every important area: it's handsome, well-built, reliable and thoroughly modern. You also don't have the irksome plug-in aspect, so you can simply treat it like a regular petrol car.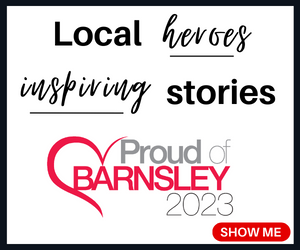 It's good-looking, still looks futuristic and its interior's quality beats the Ford Focus. It's got clever tech and although CVT should be ditched, it's the only drawback in an otherwise fantastic family car.