A WOMAN who was hit by a car when she was out on the school run has been left with 'damaging' long-term problems - and has urged authorities to act on her safety concerns.
Nyreen Marple, 47, of Stainborough Road, Dodworth, was knocked down when she was picking her son up from Keresforth Primary School on Wednesday, July 6 last year.
Nyreen told the Chronicle the accident has left her with no choice but to move to an adapted property after being left with mobility issues and relying on a wheelchair to get around.
"All I can remember from that day was crossing Keresforth Road and being hit from behind.
"The next thing I knew, I woke up in an ambulance and was on my way to hospital.
"One of the houses on Keresforth Road had CCTV footage on their property, so the accident was captured.
"I would never cross the road without looking, and the CCTV footage shows me checking both ways - nothing about what happened was my fault and there's a real safety issue there."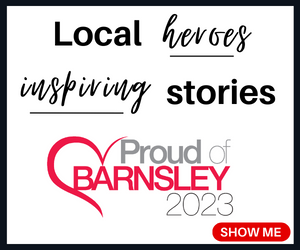 South Yorkshire Police said: "A detailed investigation with multiple lines of enquiry was completed to understand the circumstances surrounding this collision.
"The matter has now been filed."