A LONG-STANDING battle between South Yorkshire Police and the director of a town centre nightclub has finally come to an end after he handed his keys back to the landlord and closed the venue for good.
A meeting took place yesterday to determine whether Sugar Club, on Pitt Street, would have its licence revoked.
However, a last-minute addition to the agenda meant the press and public were unable to attend - and the meeting was held in secret behind closed doors.
Reported instances of a huge brawl between 20 to 30 people, a member of the door staff knocking out someone's tooth and drugs and even weighing scales being found in a woman's handbag during a stop-search were just some of the incidents included in the multi-page dossier which was released last week.
However the club's director, Ashley Stockton, told the Chronicle he had regrettably decided to not go ahead with his appeal and has instead decided to cut his ties with the club following prolonged 'badgering' from the police force.
He said: "After discussions with the landlord, I decided to hand the keys back to the Sugar Club as I can't keep paying the rent on a business that's closed as well as the cost of fighting an appeal.
"I've therefore asked my legal representative to withdraw the appeal.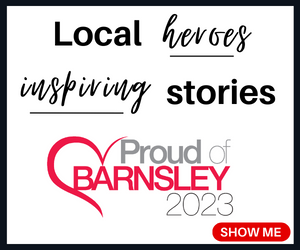 "I don't think the evidence of what happened at the club has been presented in a fair light and I'm sorry that I won't get the opportunity to respond to some of the things that were said by the police in a hearing.
"Their description of a 30-person brawl is completely false and the woman who was found with suspected drugs on her had nothing to do with the club.
"These are just two examples, there are many more.
"Finally thank all our customers since the Sugar Club opened for making it such a special place."
The council confirmed after the meeting that the club's licence had been revoked - subject to an appeal being made by Mr Stockton in the next 21 days.
A spokesperson told the Chronicle: "The expedited review was concluded yesterday in which the decision of the committee was to revoke the licence based on fresh incidents and historical problems.
"There is a right to appeal this decision to the magistrates' court within 21 days.
"The interim steps of suspension will continue until such time as the period to appeal of 21 days lapses, or if an appeal is made then until such time as the appeal is determined.
"The effect of this decision is that the premises will now remain closed during this time."