TRIBUTES have poured in for a teacher who died suddenly while in France earlier this month.
Kathleen Margaret Elliott, from Wombwell - better known by her family and friends as Katie - passed away on holiday aged 72 after suffering a broken elbow and developing sepsis which she sadly couldn't recover from.
Her auntie, 90-year-old Margaret Shields, told the Chronicle Kathleen dedicated her whole life to teaching and transformed the lives of many pupils throughout her time at Lees Hill and Oakhill Primary Academy in Ardsley.
She said: "Katie passed away suddenly in France where she and her husband Stephen went to live on her retirement at 60.
"It came as a dreadful shock to all her friends and family in England.
"I really can't remember her even having a days illness in her life.
"She was really well known and very respected in the teaching community, I feel sure everyone who knew her will be sad to hear of her death.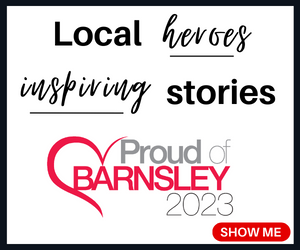 "She was adored by all her pupils - having no children of her own meant the ones she taught were her little treasures."
A memorial service is to be held at Ardsley Church on June 30 at 12pm, where happy memories of a 'lovely' teacher can be shared.