BARNSLEY'S only Conservative MP has said the government should prepare to leave the European Convention of Human Rights - calling it a 'threat to democracy'.
Miriam Cates, MP for Penistone and Stocksbridge, said the current Tory government must have a plan to bring the UK out of the ECHR.
She said that the convention was created to protect citizens, but it is currently doing the opposite.
"Uncontrolled mass migration is possibly the most serious security threat of our time, and the ramifications of failing to tackle it will be severe," she added.
"If the Supreme Court later this year decides that the government's Rwanda policy is incompatible with European law, there will be a very compelling case for leaving the ECHR.
"It is disingenuous to claim that this would be a backwards step for human rights in the UK - our common law inheritance gives this country one of the best human rights records in the world, a heritage that predates the ECHR by many centuries.
"But while there are sound political arguments for leaving the ECHR, and the migration issue is of such significance that ultimately there may be no choice, we must be clear about the unintended consequences of such a move.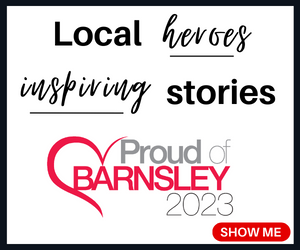 "The unfortunate truth is that, in the last 50 years, aspects of UK equalities legislation have progressively mushroomed to become a threat to freedoms of speech, expression, religion and association - a threat that is currently only held at bay by our membership of the ECHR."