A LANDMARK pub in the Dearne has now been completely demolished to make way for a new petrol station.
Earlier this month, work began to demolish The Thurnscoe Hotel, on Houghton Road, almost a year after plans were approved by the council's planning board.
The former pub has been unused for more than five years and a recent planning application, submitted by Darren Investments Limited, sought permission to demolish the building and replace it with a new petrol station.
Since the property became vacant it has been the target of numerous vandalism attempts - and it has been set alight more than ten times.
A structural report by AN Consulting Engineers Limited states: "The local authority and the fire department have both stated the building is no longer safe to enter and work from.
"The overall structural integrity has been compromised following numerous fires.
"There is a strong possibility of total roof collapse in the short term leading to damage to the lower floors also.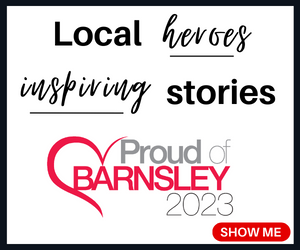 "The local authority and the fire department have advices to close all access into the building with the upper floors no longer safe to walk upon."