WOMBWELL Dam is finally back open to anglers after a month-long hiatus following a health scare - but bosses have confirmed there is no sign of disease.
Earlier this year, the dam was asked to close its gates to the public after the volume of dead fish in the dam was on the rise.
After seeking information with DEFRA, an inspector examined the site and instructed the dam to close whilst an investigation continued.
Thankfully, the site opened once again to anglers on Monday after the investigation revealed no sign of disease.
A spokesperson for the dam said: "I'm pleased to report the fish health inspectorate came and completed a final site examination and there was no evidence for the presence of any noticeable disease.
"This finalises the successful completion of the herpes virus disease monitoring programme and we are permitted to open.
"We have had to address some of our biosecurity measures, one being the disinfection of nets and unhooking mats.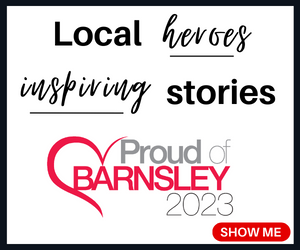 "Dirty and wet fishing equipment could spread diseases, including HPV, so disinfection is vital.
"We now have dip tanks around the dam and they must be used before and after fishing.
"This is mandatory for all our members and visitors moving forward with no exception.
"These will be clearly labelled and positioned around the fisheries."