ALMOST two-thirds of Barnsley neighbourhoods - including more than 30,000 children - are being exposed to 'dangerously' high air pollution, a new study has revealed.
Analysis from environmental organisation Friends of the Earth has revealed that 84 neighbourhoods in Barnsley equating to 57 per cent are exposed to air pollution exceeding the World Health Organisation recommended safety limit.
This meant approximately 145,000 people were breathing polluted air in the area in 2022.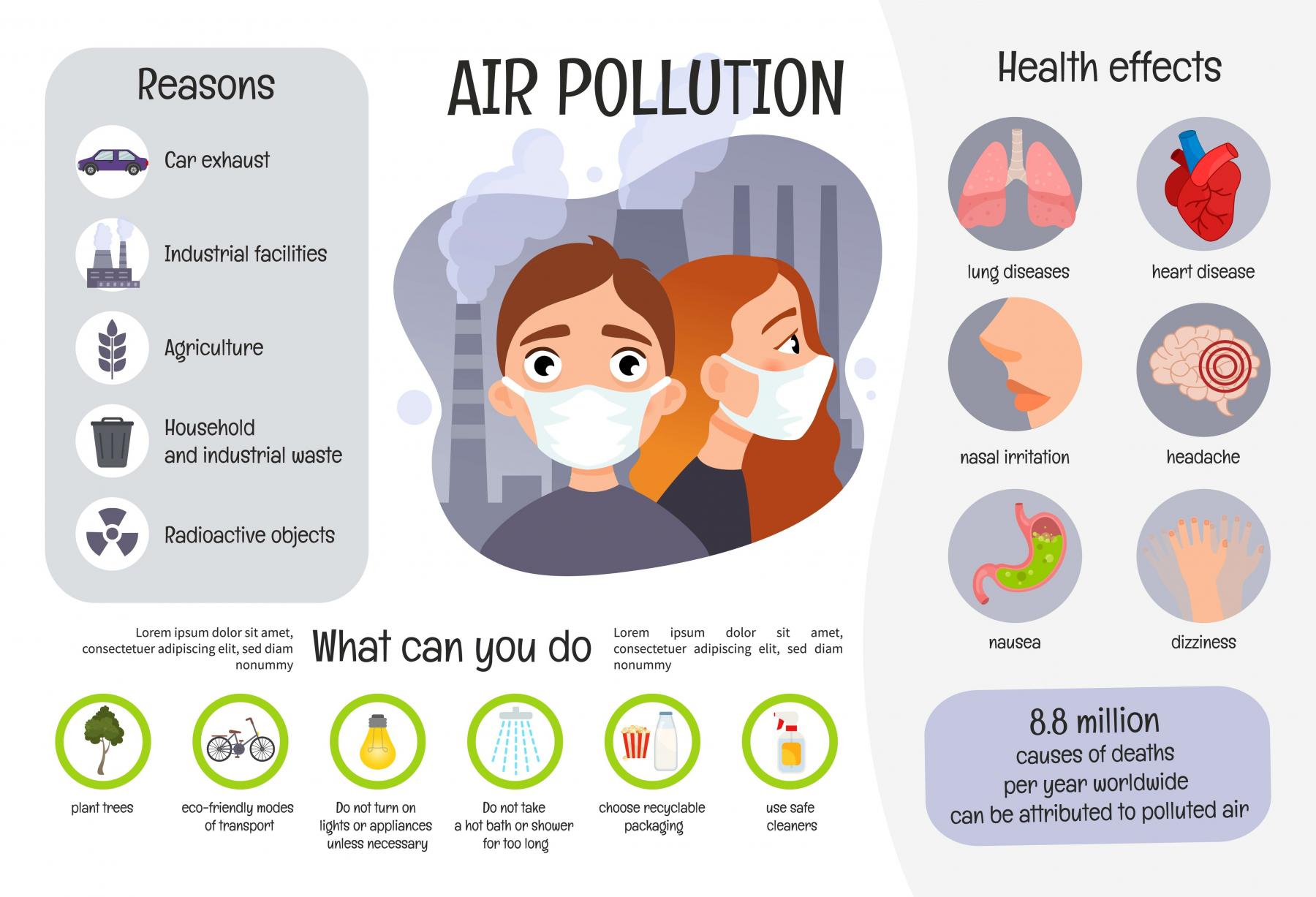 It comes as the government announced it was pushing back the deadline for several environmental policies such as the ban on sales of new diesel and petrol cars, which are significant contributors to greenhouse gas emissions.
Nitrogen dioxide can affect the respiratory system and is associated with higher mortality rates. It is especially dangerous for children as it increases their risk of respiratory infection and may lead to poorer lung function in later life.
The data uses information from the census to divide the country into over 33,000 neighbourhood areas, each with between 1,000 and 3,000 people living there.
Across England and Wales, three in five neighbourhoods were found to have polluted air.
Mike Childs, the organisation's head of policy, said: "It's a national scandal that millions of people across the country live in areas where air pollution is double the safety level, with children, the elderly and those with pre-existing health conditions most at risk."
There were 56 schools in the areas of Barnsley where the dirty air was recorded, affecting 30,000 children.
Mr Childs added: "Prime Minister Rishi Sunak's back-pedalling on measures aimed at tackling poor air quality such as funding better cycling provision and financial support and incentives to switch to cleaner cars will simply prolong people's misery.
"Most of the areas with really bad air pollution are in Labour constituencies, so if Keir Starmer wins the next election, he will be under intense pressure to give this issue the priority it deserves."
A report by Barnsley Council revealed that 4.8 per cent of mortality in Barnsley is attributable to poor air quality.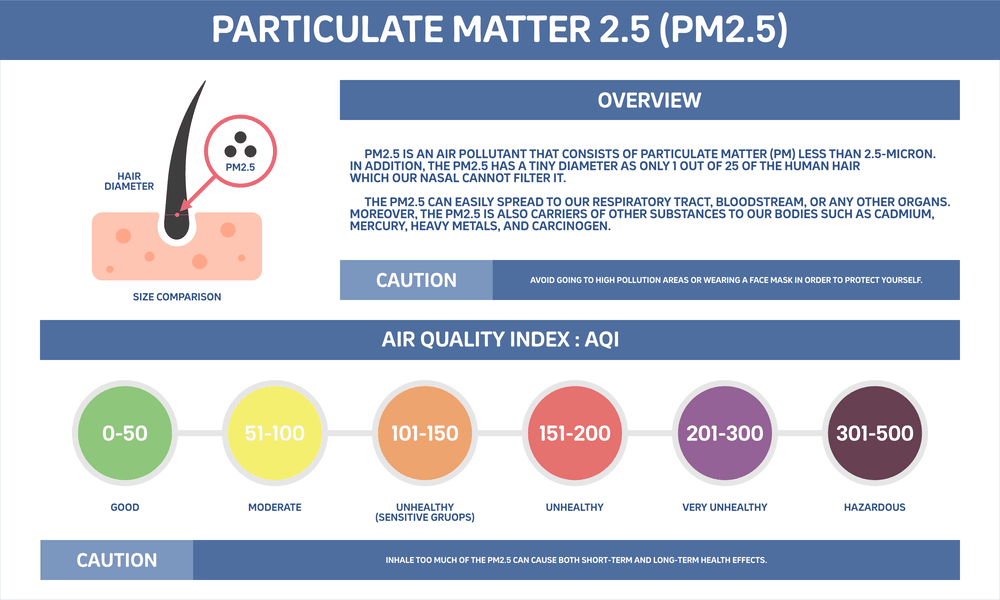 (The term fine particles, or particulate matter 2.5 (PM2.5), refers to tiny particles or droplets in the air that are 2 ½ microns or less in width. The largest PM2.5 particles are about 30-times smaller than a human hair.)
The council's strategy is to reduce pollution levels and they are aiming to a achieve a zero carbon borough by 2040 ten years sooner than the government's hoping for nationally as air pollution has been cited as the fourth-biggest threat to public health after cancer, heart disease and obesity.
There has been an increase in air quality management zones across Barnsley, which shows where the dirtiest air is located at.
Previously, air quality management areas (AQMAs) included Barnsley's stretch of the M1 motorway from junction 36 to 38, Dodworth Road, Harborough Hill Road, Burton Road and Rotherham Road's junction, the A616 through Langsett and Cemetery Road's junction with the A61.
However, councillors found that although a 'vast' amount of data had been gathered, it was not being collated and used 'effectively'.
Coun Wendy Cain, cabinet spokesperson for public health and communities, said: "The air quality levels within the borough continue to keep improving, which is supported by monitoring that is carried out by our Regulatory Services.
"Barnsley's air quality issues are typical of an urban location.
"This is due to emissions from road transport being a major source of air pollution, and is the underlying reason for declaration of the seven Air Quality Management Areas (AQMAs) in our borough.
"We have since implemented a combination of air quality improvement measures which has led to two and part of another AQMAs being removed as they remain below national levels.
"The latest air quality monitoring shows that the pollution levels at houses within the borough haven't exceeded the guidelines set by government.
"We continue to strive to improve air quality in our borough, and will closely monitor our air quality and implement further measures to protect our borough for future generations."
A Department for Environment, Food and Rural Affairs spokesperson said: "This data makes comparisons to WHO guidelines which are intended to inform the setting of air quality standards and are not ready-made targets for adoption.
"Natural and transboundary sources alone mean that even if all humans left the South East it would still have levels higher than the WHO guideline.
"We absolutely recognise the importance of protecting people from air pollution which is why we have set stretching new targets for fine particulate matter, and are taking comprehensive action set out in the Environmental Improvement Plan 2023 to improve air quality for all."