BARNSLEY cricket legend Geoff Boycott has spoken about how he battled cancer - with help from an age old form of Chinese therapy.
Boycott explains in his new book The Corridor of Certainty, how in 2002 he was diagnosed with cancer.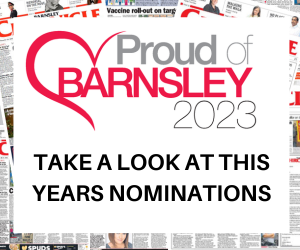 Then aged 62, he had noticed a lump in his neck and after a number of tests, doctors told him the tumour was about the size of a 50 pence piece.
It was too large to remove and he would have three months to live unless he undertook a gruelling series of chemotherapy and radiation.
In the book he describes how he faced 35 sessions of painful radiation treatment and how he turned to feng shui to help get him through.
The Corridor of Certainty by Geoffrey Boycott is published by Simon and Schuster priced £20.
** The full story appears in the Barnsley Chronicle, dated September 12. **