HE was born in Venezuela, raised in an orphanage in Spain and learned most of what he knows travelling the world with a South American touring circus.
These days Jose Gonzalez has his feet firmly on the floor as head coach at Barnsley Gymnastics Club.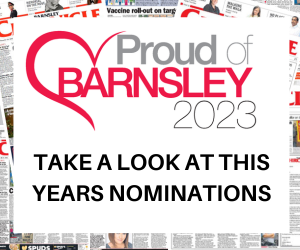 He started the club almost ten years ago with just four children. Now there are 500 members who train at their own base at Carlton and earlier this month had an incredible haul of six medals at the national gymnastics finals in Telford.
Jose, 54, learned much of his own skills in the circus where he specialised in acrobatics, trapeze and unicycling.
Fund-raising is currently underway to invest in more equipment of offer more opportunities for youngsters at its base on Carlton Road.