SEVERAL productions held at The Lamproom Theatre have been postponed due to coronavirus.
The productions that have been postponed are:
Ireland's Call - tonight
An Adult Evening with Billy Pearce - Thursday March 19
Dancing Through Life 4 from the Tammy Marie Dance School - Saturday March 21
A spokesperson for The Lamproom Theatre said: "The box office staff at The Lamproom will be in contact with everyone who has purchased tickets for these productions to arrange a full refund, and we would ask patrons not to telephone the box office, but to wait until they are contacted.
"The trustees will be meeting again on Thursday evening of this week, and a further statement regarding future productions will be made on Friday morning.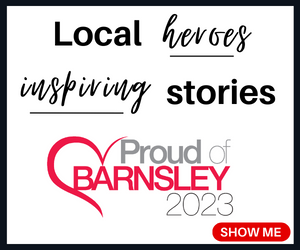 "In the meantime, thank you for your patience and understanding we are living through difficult times and we all hope that the actions being taken now will mean that all of our lives can return to normal as soon as possible."