BARNSLEY Council has advised residents to await further information after it was unable to collect any blue bins in the borough on Tuesday or Wednesday due to staffing levels.
Residents have been advised to put them away, but not to call council staff due to high levels of emergency calls.
The council was also unable to collect some brown and grey bins this week, but additional collections will take place tomorrow.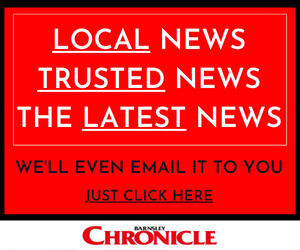 For a full schedule of these, visit the council's website here.