MOTORWAY traffic is at a standstill after a lorry caught fire this afternoon.
The lorry was travelling on the M1 southbound between J37 and J38 at around 2pm when the fire started.
As a result of large quantities of smoke blowing across the carriageway, the M1 is currently closed between J37 and J38.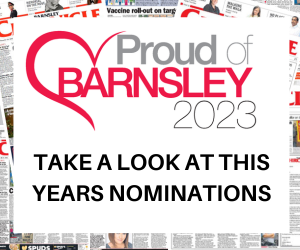 Drivers are being urged to avoid the area where possible while emergency services are on scene.
Traffic is also heavy through Darton due to traffic leaving the motorway.