EDUCATION bosses in the town have reached an agreement with Barnsley's headteachers for critical workers' children to attend school.
Mel John-Ross, director of children's services at the council, reiterated that leaders are 'fully committed' to delivering the best education to pupils and that when it is safe to do so, they want all to return to school immediately.
She said: "We have reached a shared position with Barnsley headteachers, agreeing that all vulnerable children and children of critical workers should be able to attend in line with government guidance.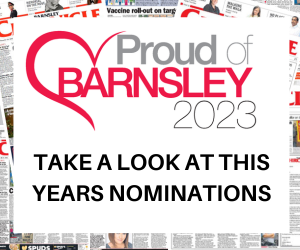 "However, it is important to acknowledge that schools vary across the borough, in terms of their size, their capacity and the number of staff they employ, and the numbers of vulnerable and critical worker children attending school."