THE cost of Barnsley's coronavirus memorial to commemorate those who have lost their lives during the pandemic has been revealed.
The sculpture will cost £210,000 - under the earmarked budget of £450,000.
Artist and sculptor Graham Ibbeson, who has been appointed to undertake the design, and poet Ian McMillan, who is involved with the project and has written a phrase to be engraved on the plinth, have both provided their services for free.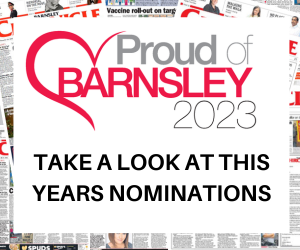 It will be installed in November and will be positioned at the heart of the new public square in the town centre.