A KENDRAY man has been sentenced to four months in prison following a racially-aggravated assault in the town centre last year.
Steven Watson, 40, of Farm Road, appeared at Sheffield Crown Court on Tuesday after he punched the victim in the face, before making derogatory comments about his race.
A spokesperson for South Yorkshire Police said: "On May 27, 2020, officers attended reports of an assault earlier in the day on Eldon Street North, around 4.15pm.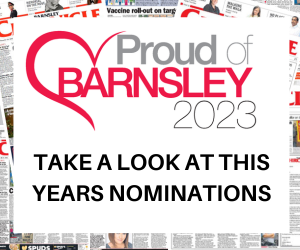 "A man was walking along the street when he was approached by a group of unknown men, including Watson.
"Watson assaulted the victim by punching him in his face, and made derogatory comments about the victim's race."
Watson was sentenced to four months in prison and ordered to pay a victim surcharge of £128 upon release.