BARNSLEY Council is working with South Yorkshire Police after rumours of a planned event at Locke Park this weekend circulated online.
The event, dubbed 'Barnsley Fun Freedom Day', has been described as 'illegal' and 'irresponsible' by the council.
A council spokesperson said: "It's illegal to hold events at the moment.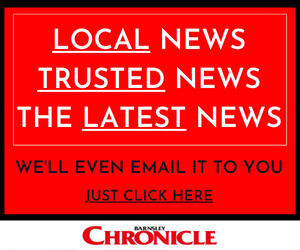 "It's also irresponsible and undermines the hard work the people of Barnsley and our key workers are doing to get the borough through this.
"We're working with South Yorkshire Police on this issue, but we ask that you continue to follow guidance and keep yourselves and Barnsley safe.
"The persistent, stubborn Covid-19 rates in Barnsley are frustrating for everyone, but we all have a responsibility to do all we can to make sure we can move forward on our journey out of lockdown."